REAL ESTATE
MARKETING
DONE RIGHT.
Make the most of your campaign with these services
Private Portals Built For Your Team, Ask for a Demo!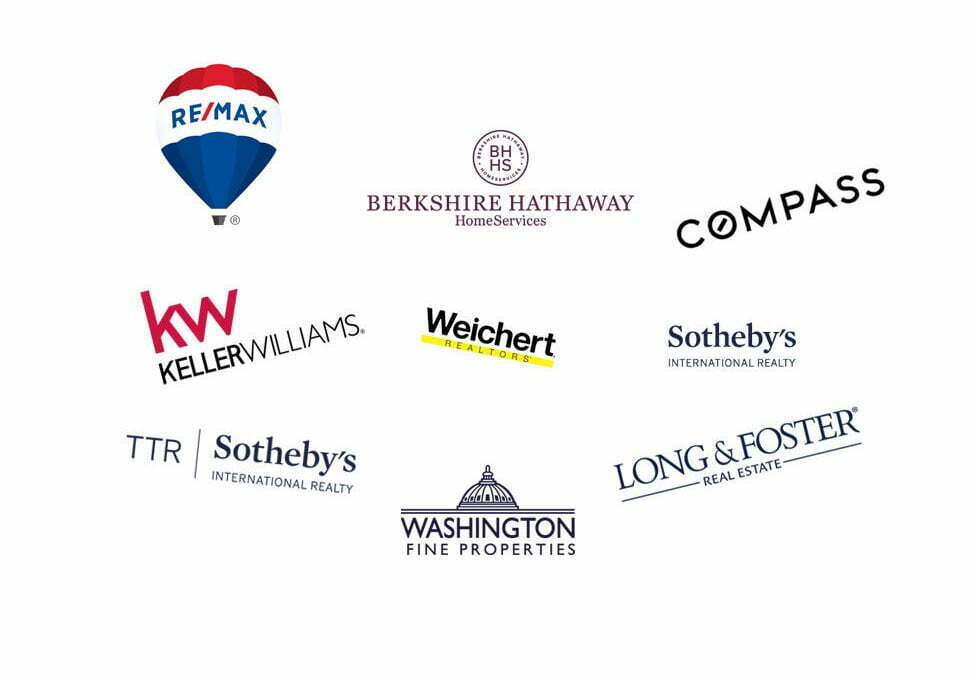 Having your our own real estate marketing products web site that is relevant to you and your agency's needs and accessible on demand are what our Branded Marketing Portals are here to provide.
Branded direct mail,  brochures, factsheets and other print collateral, postage receipts & reports and mail tracking consolidated in one place will allow you to more efficiently execute your marketing campaigns. These are products designed Specifically for you and your brand, not generic templates.