Real Estate

Marketing
Realtors Marketing Products & Services
Make the most of your listing or marketing campaign with these services
Providing Real Estate Agents, Marketing Associates and Marketing Departments with print marketing collateral since 2006. Using up-to-date data and the latest technology our services include a 99.7% running accuracy metric which along with our fast deliveries and high quality prints will help you with your marketing goals.
Private Portals Built For Your Brokerage, Office or Team/Group, Ask for a Demo!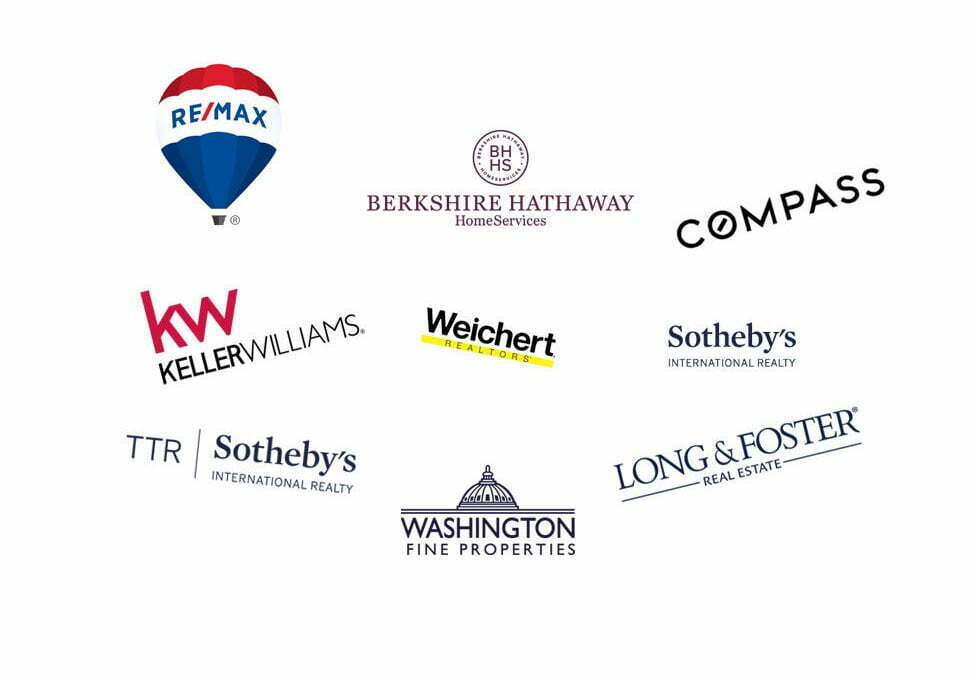 Your own real estate marketing products website, relevant to you and your organization's needs and brand. Accessible on demand 24/7 is what our Portals provide. Here
Branded Collateral direct mail, brochures, factsheets and other print material
My Designs: Even further customized products that admins or agents can save and quickly repurpose for another listing or mailing.
Admin -Portal Managers: Your marketing admins can order for others and assure the order is in the agent's account. Set your own billing preferences.
List Manager/My List: Maintains each agent's mailing list and is accessible right in any direct mail product – Farm, SOI etc.
Documents: Invoices, UPS Tracking, Postage Receipts, Direct Mail Tracking URL and other Reports and in one place will allow you to more efficiently execute your marketing campaigns