No Better Time Than Now!  Your Note to Your Audience
There is no better time to "
Touch" your Sphere of Influence list
or Client List than now. Don't take these nurtured contacts for granite.                                                                                                              If you think you're the only Realtor, they know – THINK AGAIN!
Leverage St Patrick's Day
– Send them a
Note
and a
$1 Scratch Off Lottery Ticket
. We provide all you need. Use our A7 Flat Note Card or upload your own. If we have your list on file great, if not simply upload it.  We'll process your list for USPS mailing, Print the Cards and Envelopes,
Furnish a $1 Scratch Off
and insert it all into and envelope. Then we will address and place a First Class Stamps on the envelope and mail them for you – a real  "
end to end
" solution.
16pt Card Stock – Mohawk Super Smooth
A $1 Scratch Off Card

Full Color
Printed Custom Envelope
16 pt. Mohawk Super Smooth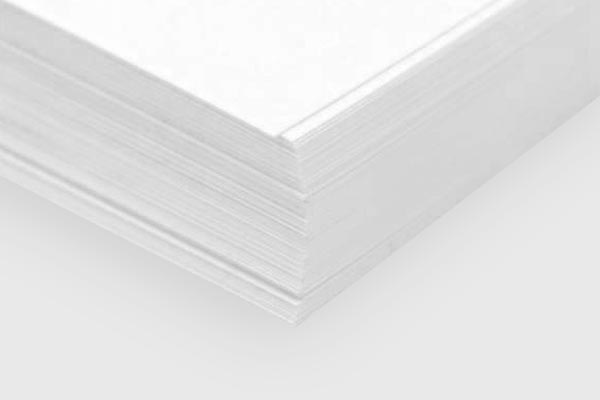 Referrals are the most valuable source for acquiring new listing or client. Make your customers and clients feel appreciated!                                                                                                                               Toss in a little "
Change Up
"  with this simple messaging and a direct
Call To Action
.
List & Other Options
Most agents use their SOI their lists for this product. Adding, editing and reviewing often from their CRM. Enter the total number of addresses on your list or spreadsheet in the quantity box. If you have a list on file in your
List Manager
but you dont see it as an option, just type that lists' name in "
Notes"
at checkout.
Postage Class – First Class  Stamp for this  specials campaign
Card – You can use our card we will  personalize it for you or upload your own print ready art
Lottery Ticket – We will obtain and insert the $1 scratch off tickets r for you. (we always attempt to get the scratch off card featured in our product photos but it is subject to change in appearance and state without noticed based on availability or solely at our desertion)